Connecting Rituals and Tantra Healing Massages
This course is designed to make Tantra available "to the people," which means all people, regardless of sexual preference, personal background, or level of experience. Whether you are in relationship or single, you will be able to learn from and use everything we teach in this course.
While the journey is designed to be undertaken as a couple, it is equally worthwhile for an individual to explore self-massage as a foundation for healthy sexuality and confidence building in preparation for future relationships.
This is the First part of our Trilogy is focused on Connection Rituals and Healing Massages.
Part two revolves around Pleasure, creation and the integration of sexual energy into full body and multiple orgasms.
While Part three takes this evolution even deeper, into a shadow exploration of Dark Eros, deep healing, surrender and ultimate empowerment.
Sharing from students :
This course unlocked my sexuality in ways I could never have imagined. I have always been intrigued by Tantra but previously it felt like something elusive and distant. After practicing the techniques so simply and compassionately shared, I discovered a profound intimacy with my partner and levels of orgasmic potential I never knew I had! I didn't realize how much trauma I was actually holding in my Yoni before this experience and I will never see sex in the same way again. Unlocking my sexuality has also opened my creativity and ability to connect deeply with others in unexpected ways. This course has been utterly life changing and I am so grateful!
Joya Helman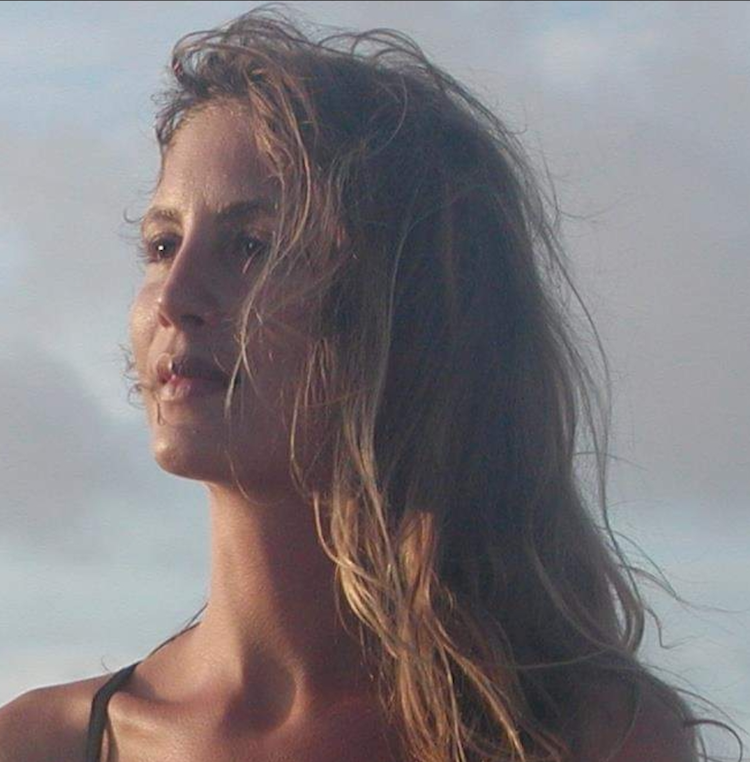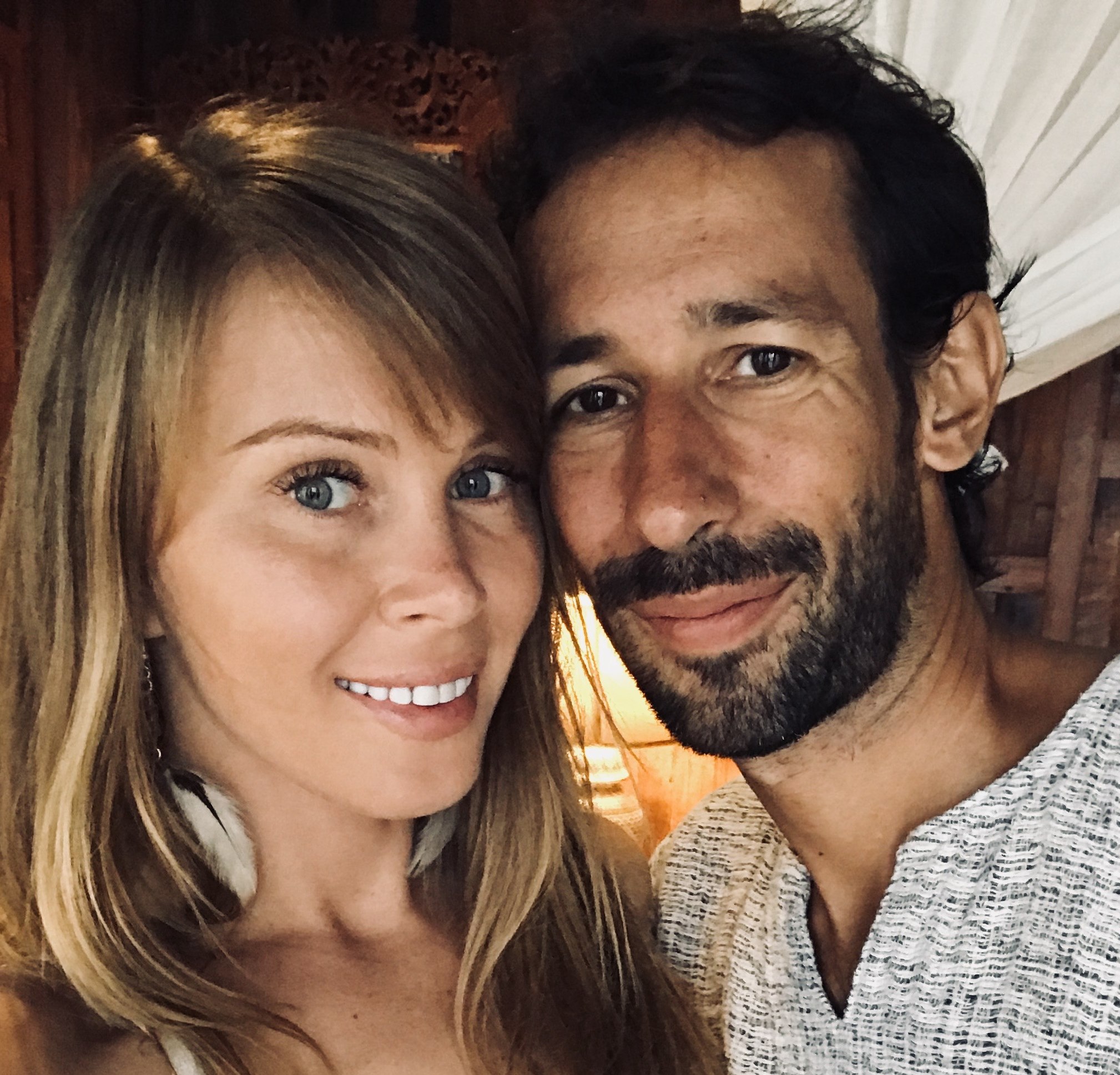 Maria and Martin
We are a married couple living in a Tantric community in Thailand and we travel around the world.
We believe everyone deserves re connection with their sacred and vibrant sexual nature. Sex and pleasure are a birthright.
Maria is a tantra practitioner, passionate dancer, yoga instructor, and water therapist.
Martin left Europe for India almost 20 years ago. Since then, his adventures led him through India, Thailand and now Bali. A yoga teacher, energy healing therapist, transpersonal therapist, hypnotist, and specialist in past life regression, Martin has been teaching for over 7 years around the world.
We are honored to share this course of Tantric Massage practices with you.
Have a beautiful journey.
So much LOVE!